Meet the Team at LG Realty Group Inc. We are a luxury real estate brokerage and lifestyle company in Miami, Florida representing clients worldwide in a broad spectrum of classes, including single-family residential, new development, residential leasing, commercial real estate and luxury vacation rental.  We've been part of the Midtown Miami community for over 9 years, we understand the neighborhood and seen it grow to what it is today.  We have sold and leased a great deal of real estate in those 9 years, we have cemented ourselves as the go to brokerage in Midtown Miami.
Our success – our team members are the reason we're the most innovated real estate group in Miami. They understand the Miami lifestyle and are able to relate to what our clients are looking for. They know is not about beds, baths and prices, it's about finding the right property that reflects who you are and how you live. Our group is very knowledgeable, experience and they pay attention to detail.
Our goal is to make sure our clients are 100% satisfy with our services and for them to tell their friends about it. This is how we continue to get more and more repeat business.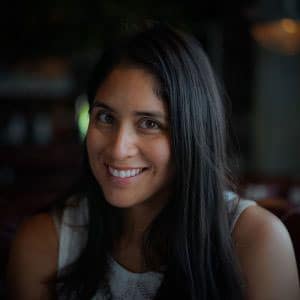 Our team's main objective is to make sure our clients feel comfortable with the process. Real Estate is personal. We'll make the process seamless and communicate with you every step of the way.
Our professionalism and experience is what makes this possible.
Est. 2009
Years of Experience
See What Our Clients Are Saying
Excellent service, attention and just quite frankly a great human being.
I wouldn't hesitate to use LG services in the future . . . Thanks for everything.
GOOGLE REVIEW
⭐️ ⭐️ ⭐️ ⭐️ ⭐️
Luis did a good work on selling my apartment in Miami.
I felt I have someone to count on always got immediate response he knew everything regards the process and he have a local knowledge.
ZILLOW REVIEW
⭐️ ⭐️ ⭐️ ⭐️ ⭐️